One for the history books.
For Immediate Release
Private Care Association Announces Multi-Year Sponsorship with Ally.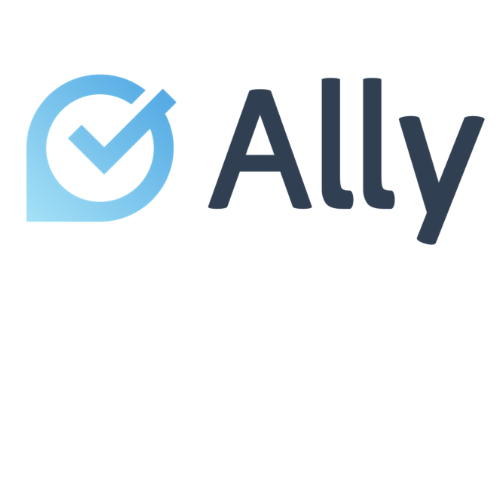 Friday June 12th the Private Care Association (PCA) entered into a historical agreement between the National Caregiver Registry Trade Association and JTR Solutions, LLC. d/b/a Ally. President-Elect Marc Spector, on behalf of the PCA Board of Directors, executed a multi-year sponsorship allowing Ally tagline claim as the "Official Sponsor of the Private Care Association" along with shared marketing efforts and industry specific exclusivity as the top sponsor at the National Conference.
Joseph JB Bensmihen, long-time member and outgoing President of the association said the following "the purpose of a trade association is to bring likeminded entrepreneurs together to serve the common interest of the members it serves. For years in its role as an associate member Ally has been perfecting a caregiver registry platform that allows the entrepreneurs to continue to grow their business. Ally listened to our members over several years and built the first of its kind platform that is caregiver registry specific. This is a great victory for the Private Care Association."
The continued mission of the PCA is to preserve, educate, and advocate for the consumer-directed model of care and Ally has created industry specific software to enhance compliance, standardization and streamlining of business practices for its client base.
This multi-year commitment is a testimonial to their support of the industry, business model and our membership!
________________
Interested in partnering with PCA? Contact Executive Director, Leah Hastings at lhastings@privatecare.org for more information.