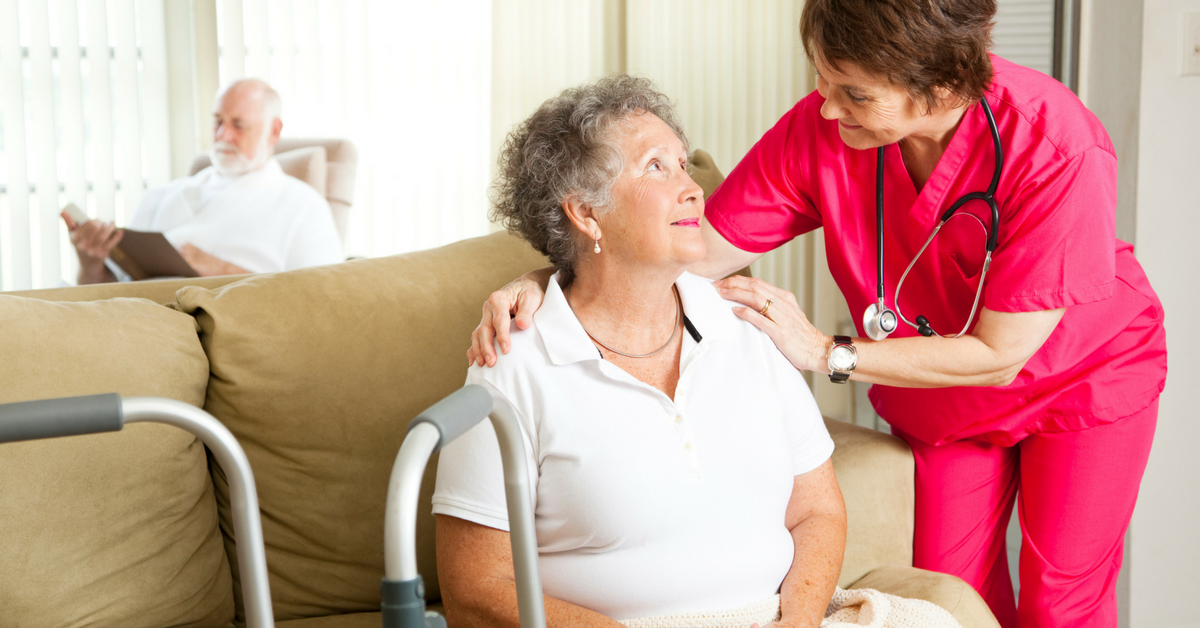 Why Careseekers Should Choose Private Care Registries
When you or a loved one requires private in-home care, trust a private care registry. They put the care in your control, because you make the decisions about the type of care you want. An experienced registry will refer you to a caregiver in your area who meets your needs and requirements. The registry can provide you with information, advice, counsel, consumer tips and a list of qualified caregivers who fit your criteria, but you make the decisions. Essentially, the PCA's member registries help clients and caregivers find one another so they can decide on who is best matched to whom.
Expertise you can trust
Registries are apt to be helpful at any time, but they can be especially helpful when time is of the essence. A registry can help find a reliable caregiver on short notice. Rather than leaving you to your own devices to determine who is qualified and who is not, the registry already will have conducted background checks and already will have verified the references of caregivers before they are referred to you. Our members subscribe to our Code of Ethics, so you can feel more secure in knowing that registry referring your caregiver follows a set of ethical standards.
The Advantages of Consumer-Directed Private Care
The Private Care Association represents member registries that offer a "consumer-directed" care option, which puts you in control. The principle advantages of consumer-directed care are:
It is a more cost-efficient model

Consumers can individually select the caregivers who will provide their care

Consumers enjoy greater continuity in caregiver relationships, which fosters a heightened level of caregiver loyalty and dedication

Caregivers are more generously compensated, meaning they are more encouraged to provide higher quality care


It supports caregiver entrepreneurship, which also promotes a higher level of professionalism in the service provided

No risk of a caregiver a client likes being reassigned to another client

Consumers manage all aspects of the home care relationship, without any third-party interference in their relationship with a caregiver

A larger portion of each dollar you pay for home care is received by the caregiver, providing you with access to a higher-quality caregiver per dollar spent

To promote consumer safety, caregivers are not eligible for referral until after they pass a rigorous background-screening and credential- verification protocol

Just-in-time access to pre-screened and pre-credential-verified caregivers