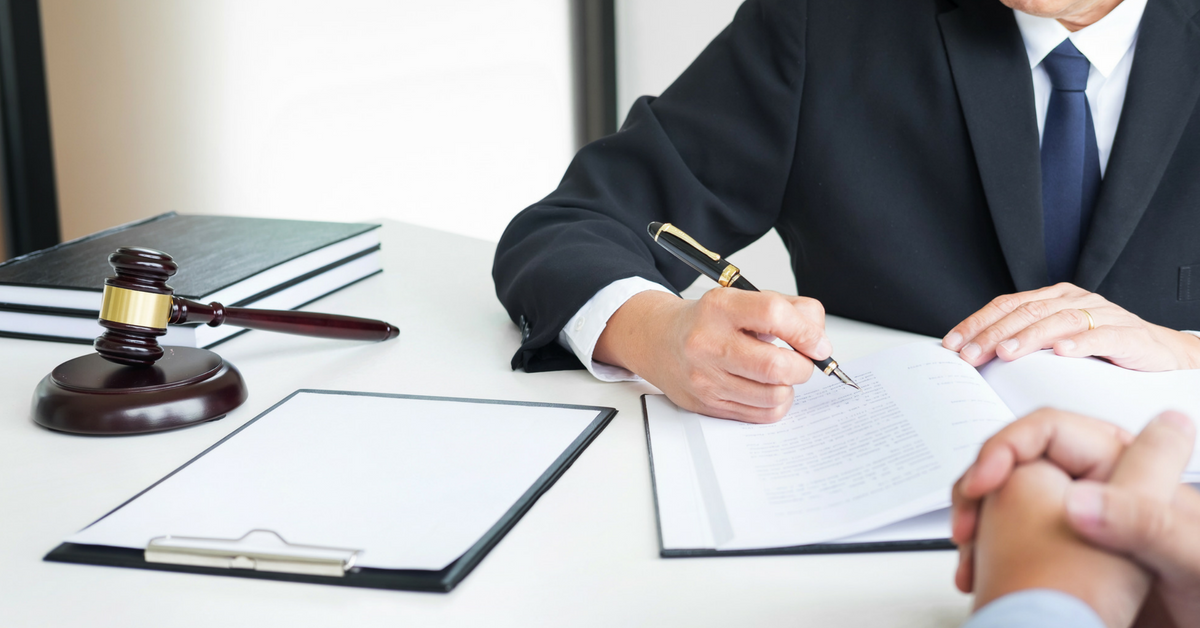 2012 Legislative Updates
October 22, 2012 - Meet the PCA's new Board of Directors! Congratulations to our new team and we appreciate everything that the 2011-2012 team has done for our organization. Read the press release.
October 17, 2012 - Support the PCA Political Action Committee (PCA PAC) by donating today! You must donate from a personal account and the donation is not tax deductible. Your support is appreciated! Fill out this form to donate.
July 19, 2012 - The PCA has released two documents providing an overview of the current status of the administrative and legislative developments affecting the companionship exemption to the Fair Labor Standards Act of 1938 (the "FLSA"). The memorandum describes the status overall and the Bill Chart provides a comparison of how each supportive bill would amend the FLSA. View these documents on our DOL Updates Page.
July 9, 2012 - View this OpEd piece that appeared on CNN.com on July 3 titled "Mandating Overtime Pay Hurts Caregivers and Seniors."
July 5, 2012 - Patient Protection and Affordable Care Act Withstands Supreme Court Scrutiny
The U.S. Supreme Court upheld the principal provisions of the Patient Protection and Affordable Care Act ("PPACA") in a 5-4 decision released on June 28, 2012, authored by Chief Justice John Roberts. The Court did invalidate certain provisions contained in the PPACA that would have permitted a dramatic reduction in federal Medicaid funding to any state that refused to expand Medicaid coverage along the lines the PPACA would have required.

The Court effectively returns the health-care reform debate back to the Congress and White House. PPACA's fate now likely will be determined be the November elections, as presumptive Republican nominee Mitt Romney indicated a desire to repeal the law, whereas President Obama yesterday reiterated his support for the law, while expressing a willingness to modify the law in areas where it can be improved. The composition of the next Congress also will be a material factor, as the extent to which the Congress and President are aligned on health-reform issues will affect the extent to which whether any statutory changes will be made.
PCA will continue to actively monitor the PPACA and health reform generally, and become engaged in the process when appropriate.